We have customers from different countries.Such as US,Canda,Europe,Africa,Australia.
Sometime customer shared their photos with us.
We are very happy to hear that you are satisfied with our service.
Welcome your show!(*≧▽≦)ツ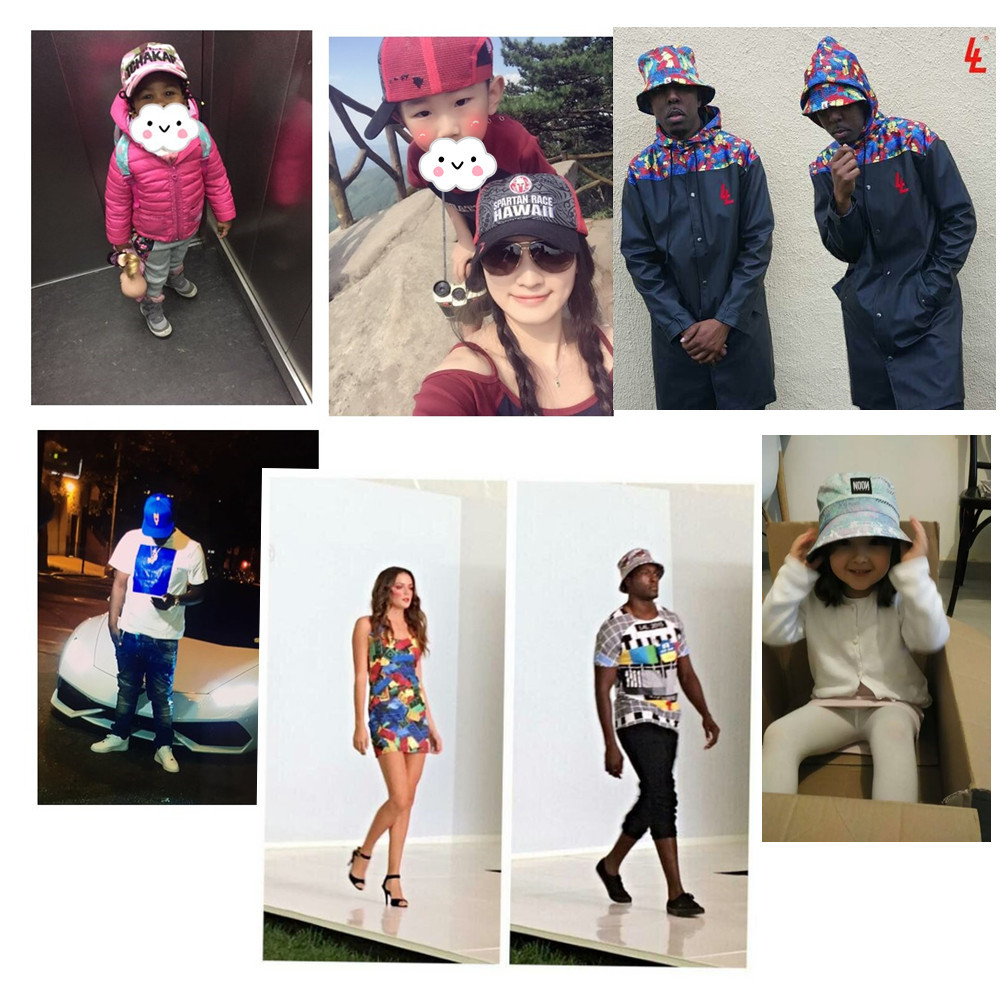 Address:

Lianhu Road Puxin industrial zone; Shipai Town Dongguan City Guandong China.
Please enter your email address for our mailing list to keep your self our lastest updated.